4 Things To Know Before Buying Your First Home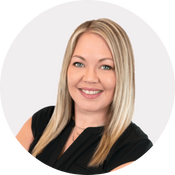 Buying a house is an exciting milestone for a lot of people, but it can also be an intimidating experience. Whether you've spent months thinking about buying your first house or are just starting to consider it, we have 4 MUST-KNOW things for every first time home buyer.
4 Things To Know Before Buying Your First Home
It's best to meet with a mortgage lender 6-12 months before you are ready to buy. This will give you an overview of how the mortgage process works as well as the things you will need in order to get pre-qualified.
VISIONBank's mortgage lenders are available to help you get started and walk you through the process. If you're interested in learning more about home buying, drop us a message in the form below!
We're always available to answer questions at no cost.
2. Don't Fear Down Payments
If you're a first time homebuyer, you don't need to have tens of thousands of dollars stored away to put towards your first home. You can potentially get into a home for as little as $500 with the local down payment assistance programs offered in North Dakota and Minnesota!
3. Give Yourself Some Credit
While credit scores are important when it comes to applying for a mortgage, you don't need perfect credit!  A score of 740 and above potentially reduces your rate and mortgage insurance, however, with some programs, you may still qualify with a score as low as 620. 
Check out our blog on "4 Ways To Have Amazing Credit As A Homebuyer" for some initial tips on maintaining or improving your credit score.
4. You're Building Equity
In some cases, a mortgage payment can be less than your current rent payment. It's always a great idea to meet with a lender to discuss how much house you can afford to see if owning a house is a better choice for you.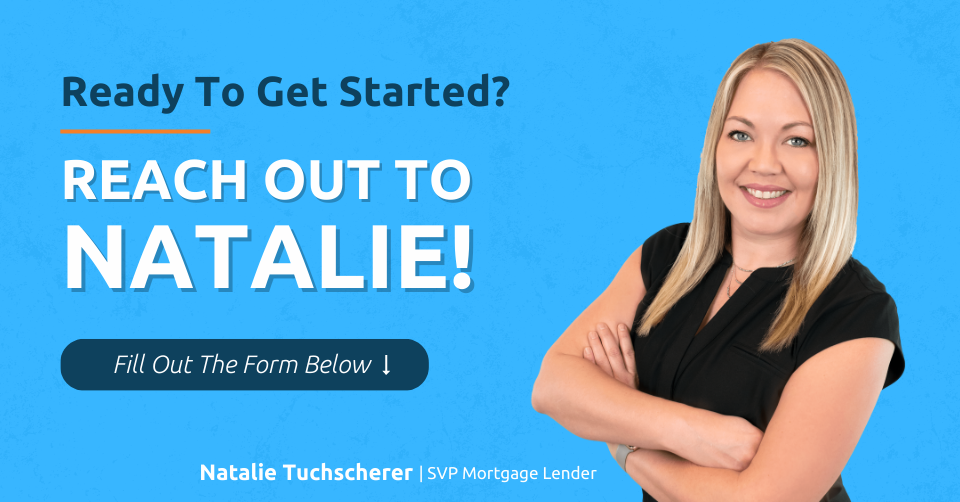 Whether you're ready to get started or just looking to ask a few more questions, we're ready to help! Reach out to us with the form below and one of our mortgage lenders will be in touch shortly.
Drop Us A Message