AUTO LOANS
It's time for a new ride! We offer financing for new and used vehicles. Get the process started today.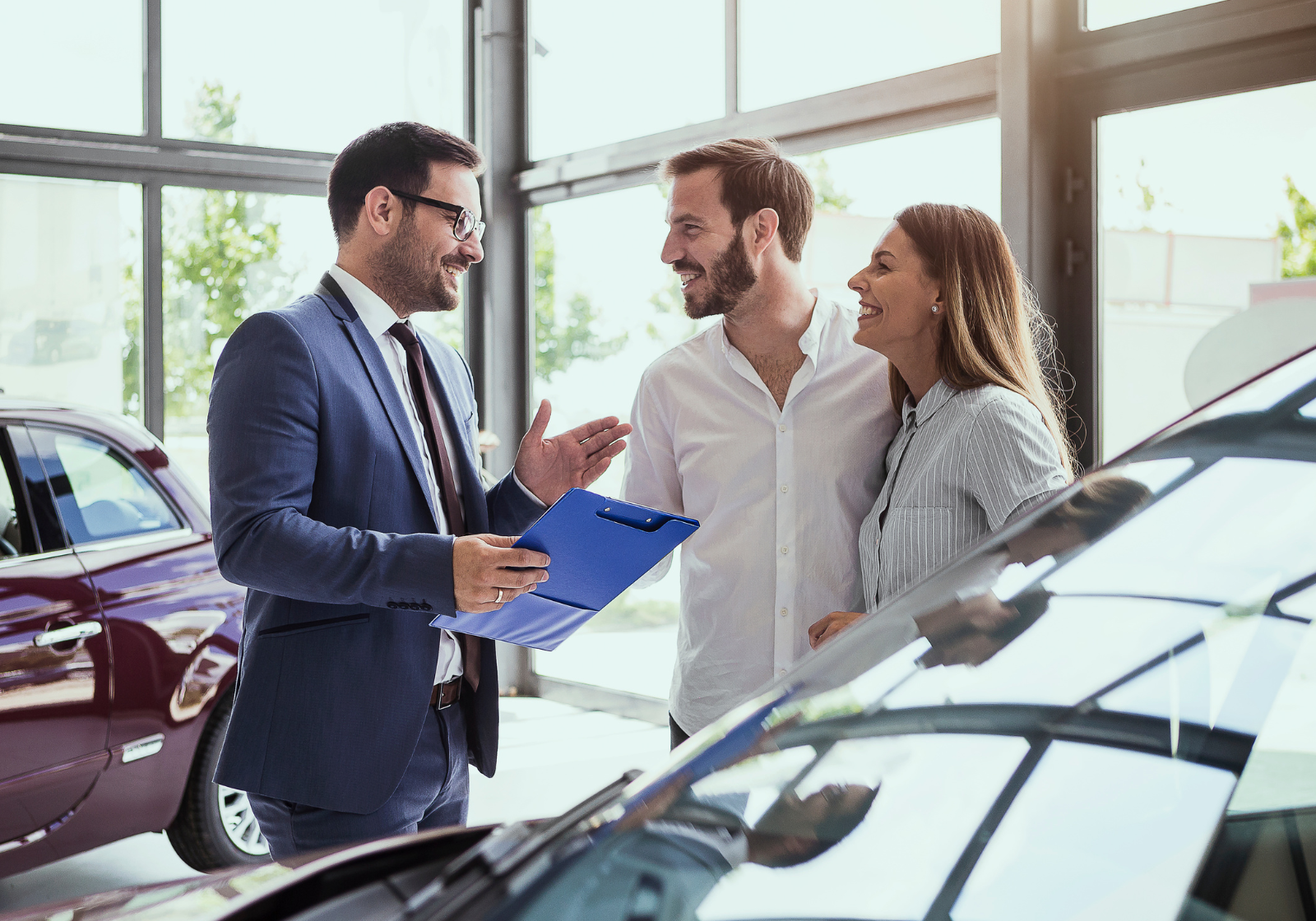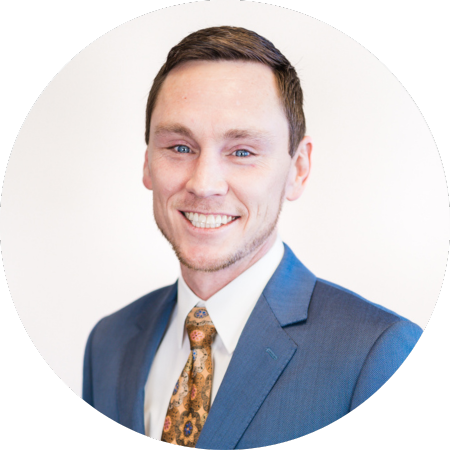 David J. Ystebo
Small Business Lender | Credit Officer
Financing Options
Options for every car buying need!

REVIEWED ONE OF THE ABSOLUTE BEST!
Don't just take our word for it. Our customers have left hundreds of 5-star reviews on Google and Facebook complimenting our friendly team and top-notch banking services.
LIGHTNING FAST LOAN EXPERIENCE
Other banks can make you wait days or even weeks to get approved for a loan. We get to work immediately to find you the best rate and get you approved as soon as possible - often within minutes!
HIGHLY COMPETITIVE LOW RATES
We help our customers get the lowest rates available so they can spend time shopping for the perfect car and not interest rates.
Estimate Your Monthly Car Payment
*This is the total amount you with to finance for your purchase. For example, this would include the price of the car plus taxes and fees, minus any down-payment or trade-in value. *VISIONBank provides finanicing options for terms up to 60 months. *The information provided by this calculator is for illustrative purposes only. It is not intended to represent actual user-defined parameters. The default figures shown ar ehypothetical and may not be applicable to your individual situation. Be sure to consult your VISIONBank lender.
Your Estimated
Monthly Payment
$00.00
Start the process online!
Find Your Current Car's Value
Use NADA's tool to get an estimate on what your current vehicle might be worth.