Being Prepared Against Romance Scams
Jenny Arends
_wp_link_placeholder Client Service Representative II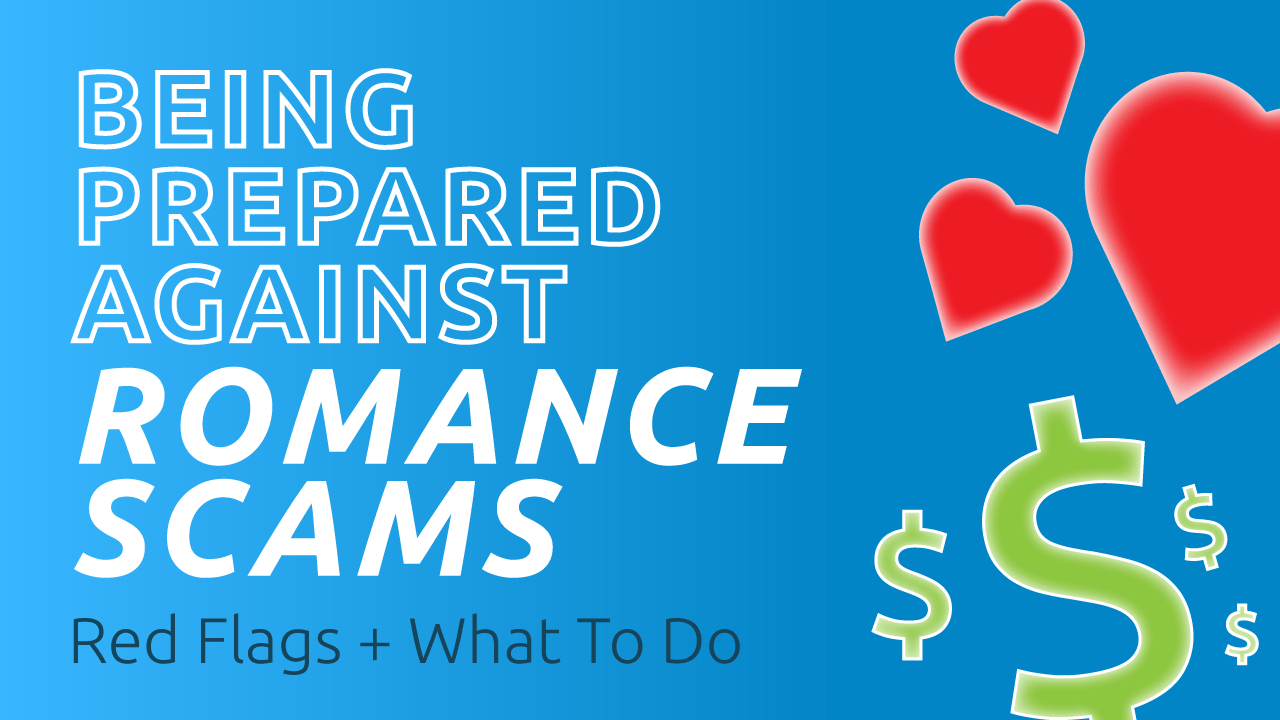 Romance scams typically happen through social media or a dating website/app. They tend to move quickly off where you met to texting, calling, or emailing.
According to the Federal Trade Commission's website, people have reported $547 million in losses to romance scams in 2021. That is an increase of 80% from the report FTC got in 2020.

The profile seems suspicious – very few photos, not a lot of personality behind it, no tagged photos, low friend number, etc.

Banker's Tip: Scammers create fake profiles on social media or dating websites/apps to protect their identity. Do research on the person's profile. Search for their name, email address, or other personal details to see if the same information appears on other websites.

The relationship develops at a fast pace through messaging and phone calls.
They refuse to meet you in person or make video calls.
They share a story where they are in trouble or need help.
They ask you for money and give you specific details on how to send them money.

Banker's Tip: Scammers often prefer to have money sent to them via wires, gift cards, person-to-person payments (Venmo, PayPal, Zello, etc.), money order, cashier's check, or transfer cryptocurrency.
What To Do When It Happens
Stop communicating with them immediately.
Take copies/screenshots of the conversations.
Talk to someone you trust. This can be a family member, a friend, or even someone at your bank.
If you suspect someone is trying to scam you, report their account to the dating app/social media platform they initially contacted you through.
If you suspect you have been scammed contact your bank and/or the company you sent the funds through and inform them of the situation, and file a police report for any financial loss.
At VISIONBank, we help you through filing the police report, contact all the companies involved, and filing the report with the FTC.
If you or someone you know accidentally falls for a romance scam, do not feel embarrassed. Reach out to us today at 701.364.2020 or cs@visionbanks.com.

CONTACT US