Seven Ways To Protect Yourself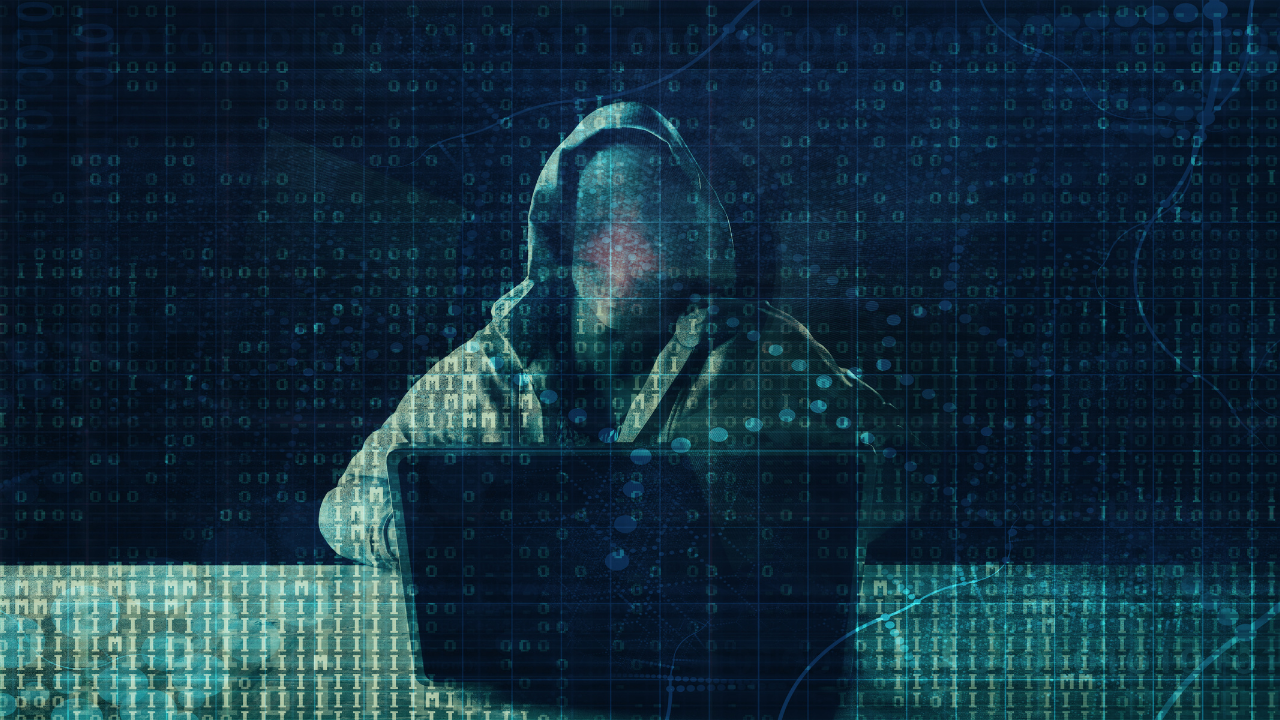 VISIONBank works diligently to protect our clients and their accounts from fraud, but there are also many important steps that YOU can take to protect yourself.
Monitor Statements + Credit Reports
You should review your account statements at least once a month. Keep an eye out for suspicious transactions or unexpected credit inquiries. 
Correct Contact Information
Make sure we have the correct contact information such as phone number, mailing address, and email address. If there is any suspicious activity on your account, we want to be able to reach you.
Opt-In to Transaction Alerts
Did you know we offer transaction alerts for your debit card? When you opt-in, you will receive an email notification every time you use your VISIONBank debit card. 
Sign Up for Digital Banking 
We offer both digital and mobile banking for our clients. For more information on our digital banking, click here. 
Keep sensitive information, checks and documents locked up securely in your home or in one of our safe deposit boxes at any of our three locations.
Don't Click Unexpected Links + Attachments
Ask yourself was I expecting this email or text? Does this person typically contact me this way? Is this normal or out of the ordinary? Asking yourself these questions can protect you from sharing information or allowing them access to your phone or computer.
eStatements are not only convenient, but secure! You don't have to worry about them being lost in mail, delivered to the wrong address, or stolen from your mailbox. Enroll in eStatements today by clicking here.
Remember, it's better to be cautious and careful when it comes to protecting yourself from fraud and scams.