HOME EQUITY LOANS
Put your homes equity to work with a home equity loan or home equity line of credit!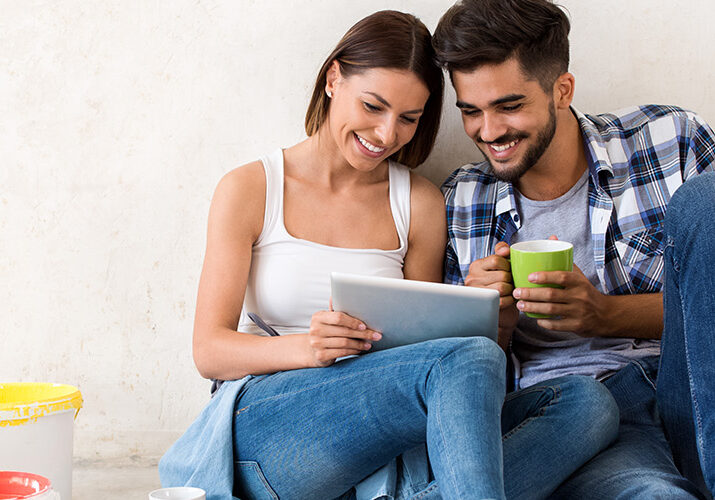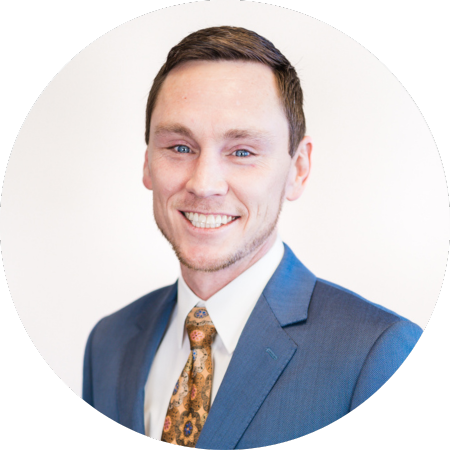 David J Ystebo
Small Business Lender | Credit Officer
Home Equity Financing Options
Put your home's equity to work!


HELOCs
(Home Equity Line of Credit)
This is your home, so you have the flexibility to use the equity in your home for many reasons. Some examples include:
Home improvements & renovations.
Long-term investments
Debt consolidation
Wedding expenses
Business expenses
College costs and education
Vehicles or recreational toys
Vacations or trips
Emergency expenses
If you are trying to decide whether a HELOC or a home equity loan is better — it all comes down to what you need the funds for and how you prefer to take care of your finances.
Want to learn more or get the conversation started? Fill out the form below and a member of our team will reach out as soon as possible!
Highly Competitive Low Rates
We help our customers get the lowest rates available so they can spend time finding their perfect home and not shopping for rates.
Lightning Fast Loan Experience
Other banks make you wait days or even weeks to get approved for a loan. We get to work immediately to find you the best rate and get you approved as soon as possible - often within minutes!
Rated One Of The Best!
Don't just take our word for it. Our customers have left hundreds of 5-star reviews on Google and Facebook complimenting our friendly team and top-notch banking services.
Top-Notch Team of Experts
Our team of home equity lenders will help you determine if a home equity loan or line of credit is right for you.
Home equity is the market value of your home minus any outstanding debts like mortgages.
Borrowing against the equity in your home can be used for home renovations, debt consolidation and a number of other things. Visit with one of lending team members to discuss if a home equity loan is right for what you need.
A home equity loan utilizes the equity in your home to obtain a lump sum of cash. The loan typically has a fixed rate or a set term that is secured by a mortgage on your personal residence.
A HELOC uses the equity in your home to secure a line of credit. Lines of credit are revolving, priced at a variable rate of interest and secured by mortgage.
This can depend on a number of variables. Reach out to us and we can help you determine which option is best for you.