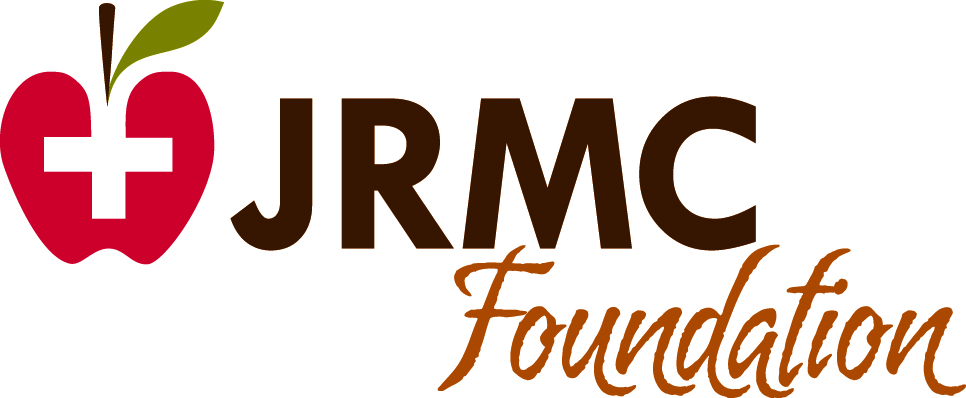 Jamestown Regional Medical Center Foundation
We are united in providing LEGENDARY healthcare, close to home.
Jamestown Regional Medical Center, formally Jamestown Hospital, is a regional medical facility providing inpatient and outpatient services to more than 55,000 people in the south central region of North Dakota. Founded in 1929, JRMC has been serving the community and surrounding area of Jamestown for more than 80 years.
Our Video:
#CountMe for JRMC shares the story that is very familiar to everyone who lives in our area.
As a farming family, we have strong ties to the area, so does JRMC. Over the years, we've used the hospital's services many times – not just for smashed fingers and broken bones, but joyful ones too. Giving JRMC the tools and equipment they need to help save and change lives gives us all a little peace of mind. They've been here for us. They will be there for you. We support JRMC and we hope you will too.
— Tom & Jane Trautman Family