MORTGAGE CALCULATOR
Use the calculator below to calculate your principle and interest payments. To get a more accurate payment breakdown, schedule a meeting with our mortgage lender today!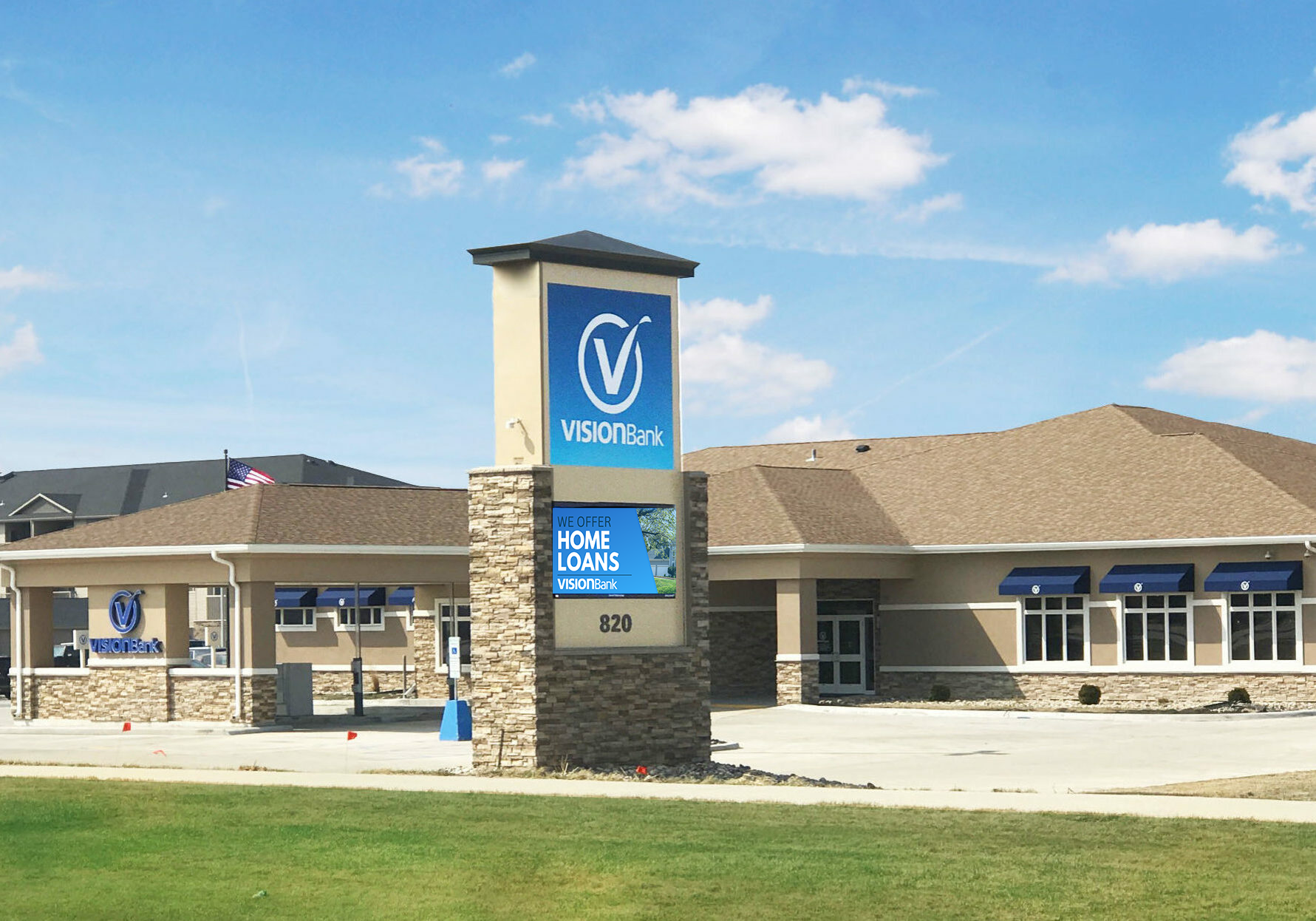 This calculator is intended to calculate principal and interest payments only. Property taxes, property insurance and private mortgage insurance (if applicable) will increase your monthly mortgage payment.
Find Your Borrowing Power
Our goal is to get you pre-qualified fast and know how much you can afford so you don't miss out on your dream home.
Have Questions or Need Help?
Fill out the form below and we will be in touch!
"VISIONBank goes above and beyond every time! Natalie is amazing to work with. Super-efficient, follows up always and answers all my questions day or night! I highly recommend VISIONBank!!"

Lisa Brown
"We just financed a home using VISIONBank and have nothing but great things to say! We worked closely with Natalie and everything we needed was done quickly and effectively. She is extremely responsive which was the key in a fast-moving housing market, we will be switching our personal banking over to VISIONBank because of how good the experience was."

Whitney Janu
"Natalie helped us purchase our first home and she made the process so much easier than I anticipated! She was always so quick to respond, reliable, and walked me through the process every step of the way. I really appreciate her transparency and honesty as well. 10/10 would recommend working with Natalie and VISIONBank!"

Lexi Olson