Our Little Homebuying Secret
How To Lock In Your Dream Home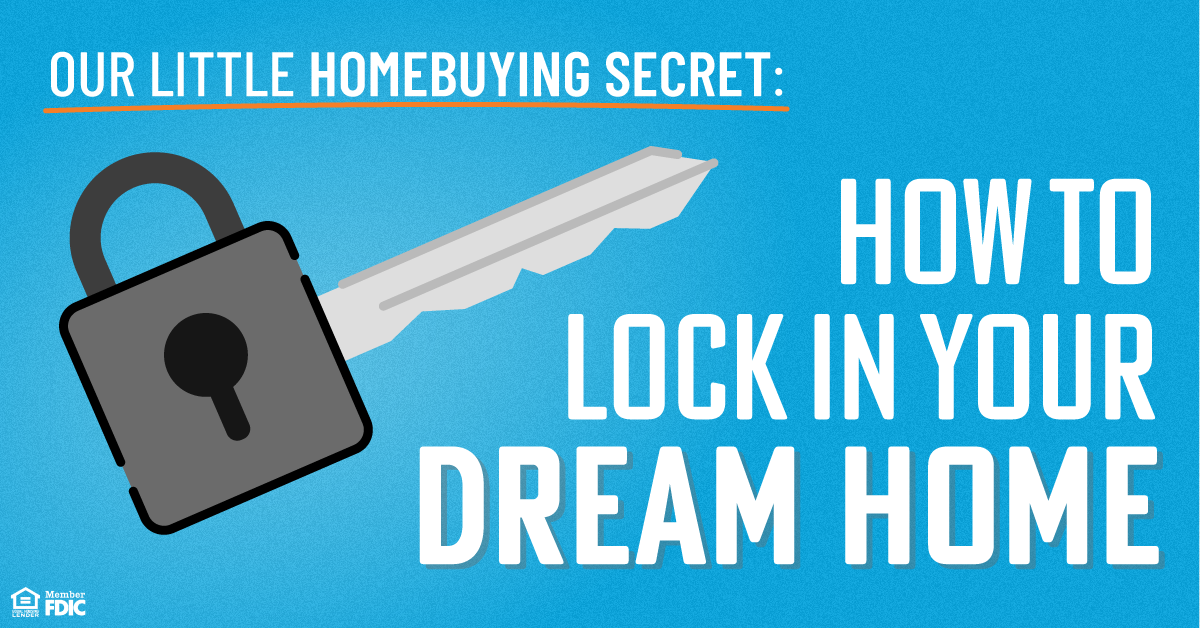 GET PRE-QUALIFIED!
Don't miss out on your dream home because you aren't pre-qualified! Real estate agents and sellers prefer working with pre-qualified buyers because it shows your commitment to buying a home and that you can afford it.
When should you contact your bank about getting pre-qualified?
Before you start looking for houses! Getting pre-qualified gives you a clear idea of your budget. You want to make sure that you aren't looking at homes out of your price range and be disappointed when you can't afford them.
How does a mortgage pre-qualification work?
A mortgage pre-qualification considers your income, employment, credit, etc., and determines the maximum amount you can qualify for.
What information do you need to start the process?
Personal information such as your address, social security number, and date of birth.

Employment information for the last two years.

Income information such as recent paystubs, W2's, 1099s, tax returns, etc.

Property information (If applicable)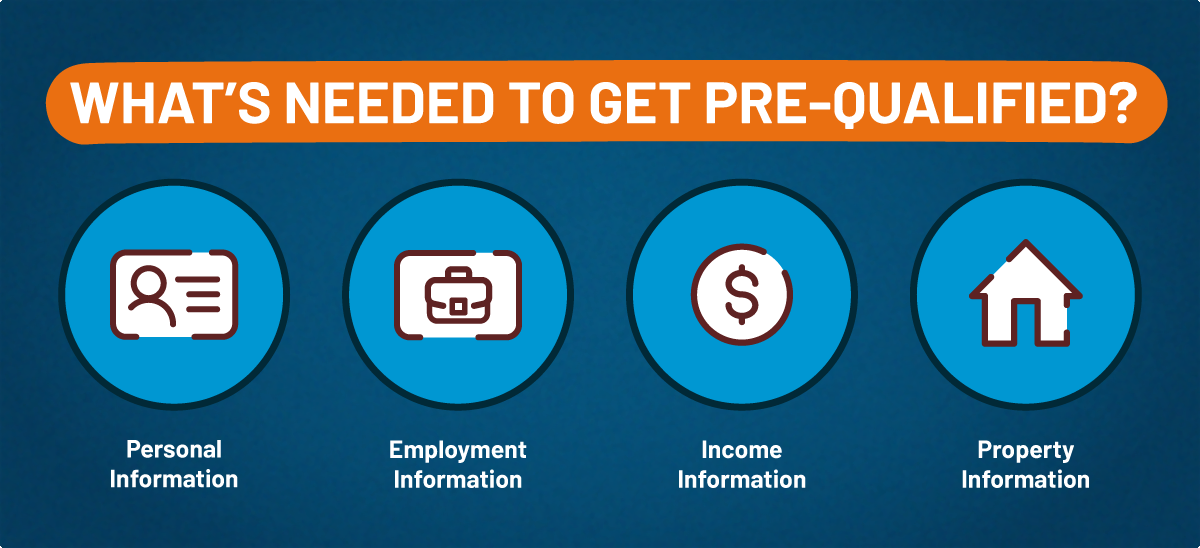 Why is getting pre-qualified so important?
Imagine putting a bid in on a house, and there's another offer on the table — but that other buyer is pre-qualified, and you're not. Sellers are more likely to go with the other buyer because they know their offer is approved by a bank.
Why get pre-qualified at VISIONBank?
You don't have to wait days or weeks to hear back from someone. Our team works hard on getting you pre-qualified FAST because we know how quickly homes can move off the market!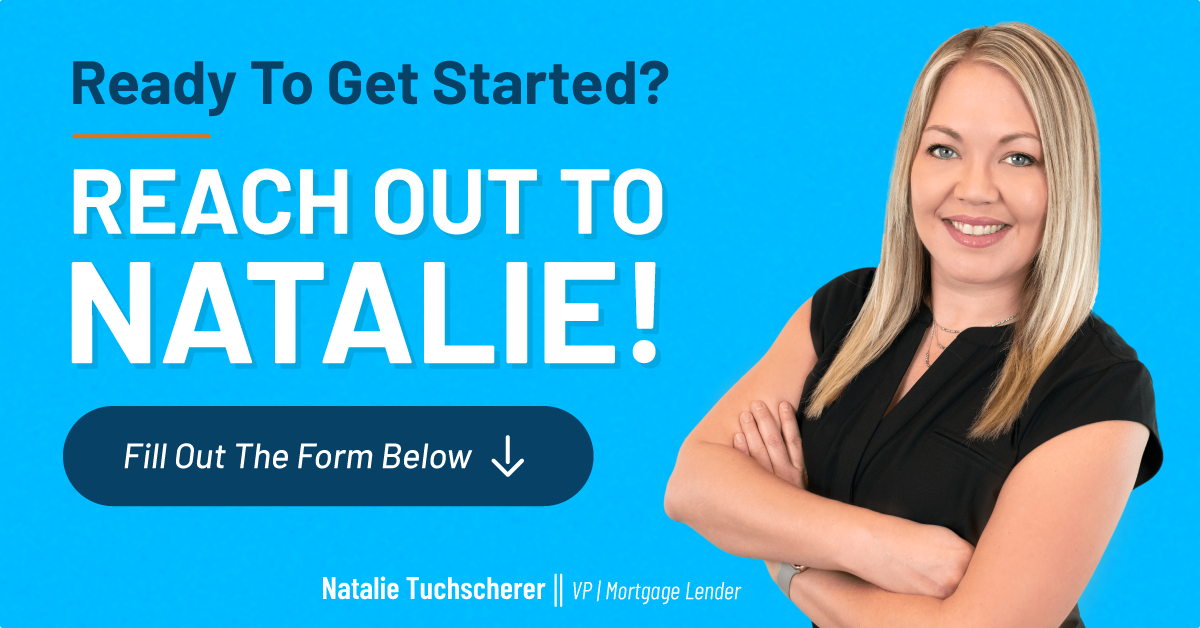 Use our online mortgage application to get the process started today! OR if you are looking to ask a few more questions, we can help! Reach out to us with the form below, and Natalie will be in touch shortly!
Drop Us A Message