Top 5 Mistakes First-Time Homebuyers Make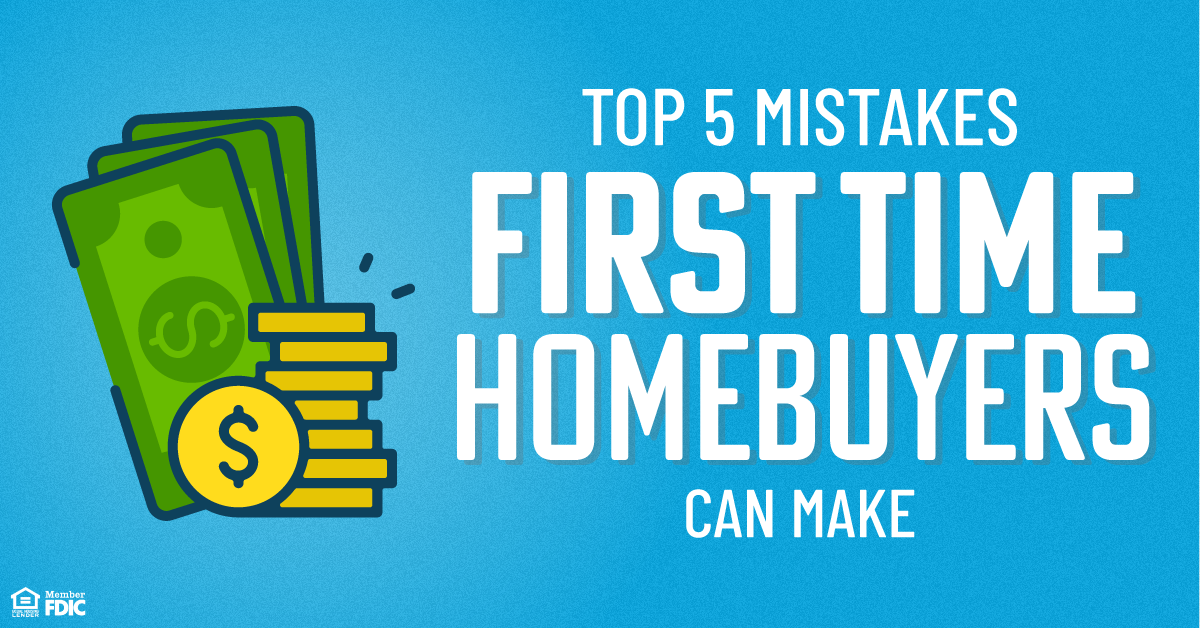 Ready to upgrade your living space and go from renting to owning? Here are five first-time homebuyer mistakes that you should avoid!
Looking at Houses Before Getting Pre-Qualified for a Mortgage Loan
We understand that looking at houses is exciting — but doing so before you are prequalified can be dangerous. You could think you have an idea of what you can afford for a mortgage, look at houses in that range, then find out you are approved for $50,000 lower. Visit with a mortgage lender before you view houses.
Tip: Some realtors may not allow you to look at houses without that pre-qualification letter.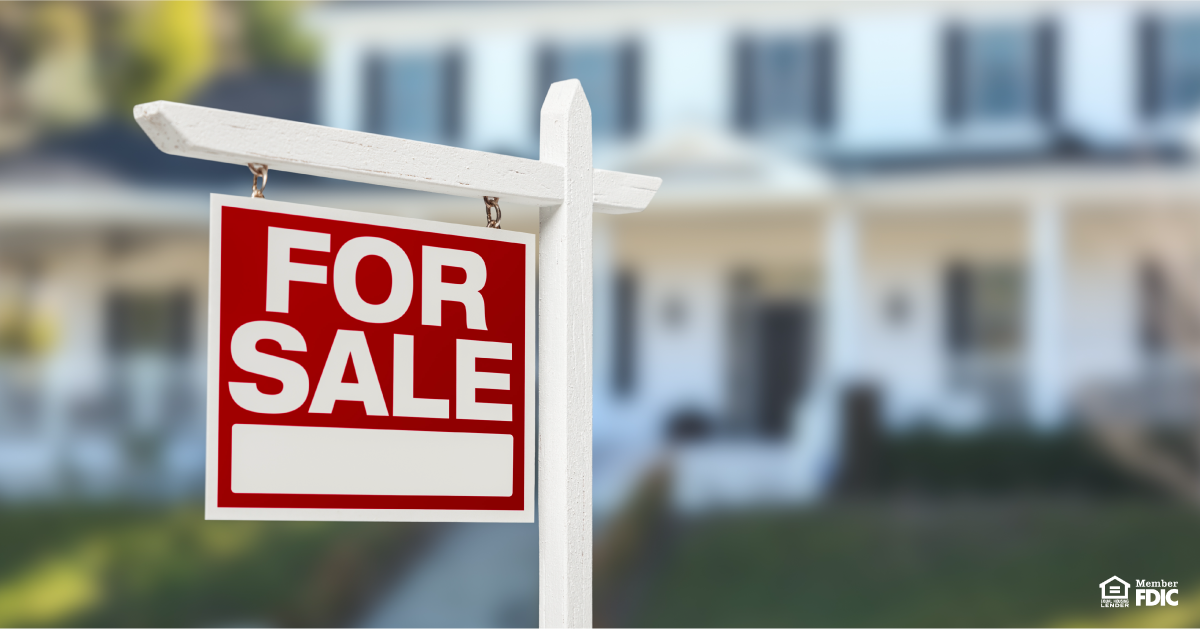 Online mortgage calculators are great for convenience, but only your mortgage lender is going to be able to give you an accurate monthly payment based on taxes, specials, insurance estimates, etc. Ask your mortgage lender to run different scenarios to truly understand what you can afford for a monthly payment.
Assuming You Need 20% Down
There are major benefits to putting a 20% down payment when you get a mortgage, but it's not required! You can put down as little as 3.5% when you close on your home. Ask your mortgage lender to run different scenarios with you when you're ready to make an offer.
Applying for Another Loan Before Closing
Check with your mortgage lender before taking out another loan or even buying large items on a credit card. When you are applying for a mortgage, you are approved for x-amount of dollars based on your credit score and your debt-to-income ratio. If you increase your debt ratio by applying for, taking out another loan, or increasing your credit card balance, it can potentially influence your mortgage approval.
Under-Estimating Your Monthly Payments
Good news, you got approved for a loan up to x-amount and your mortgage payment is x-dollars. Before you decide to purchase a house for your maximum loan amount, make sure you are prepared to make those monthly payments. Try saving the difference between your rent and mortgage payment to help prepare you.
Example: Your rent payment is $600 and your estimated mortgage payment is $1,000. Put an extra $400 away each month into savings to help you budget your monthly expenses by pretending to pay your mortgage payment.
VISIONBank is here to help you every step of the way throughout your entire mortgage process. Start the process online today at visionbanks.com/mortgage or fill out the form below and Natalie will reach out shortly!
Drop Us A Message