5 Important Reasons to Use a Local Mortgage Lender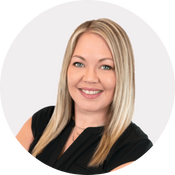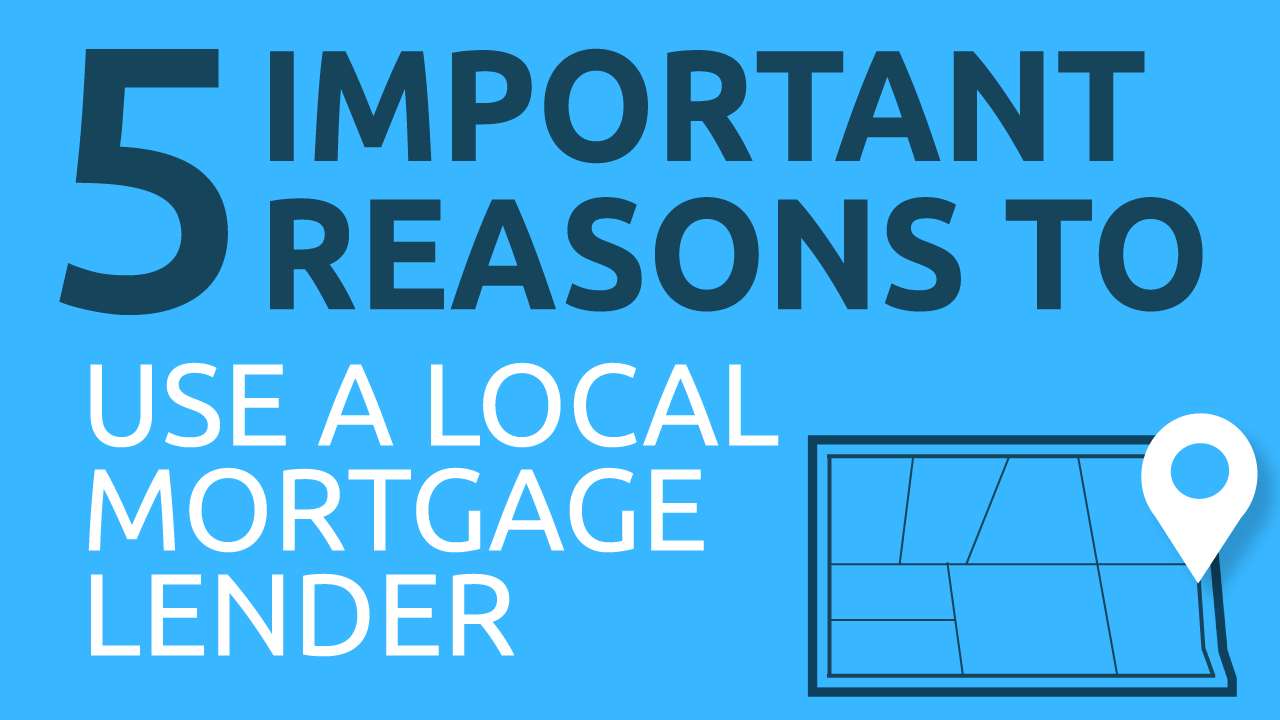 Buying a home shouldn't be stressful, which is why you should use a local lender.
Five Reasons Local Is Better
1. We live in the same communities that you do. This means we understand the property values, taxes, and specials better than an online company.
2. We answer every single question you have. There are no stupid questions when it comes to understanding the mortgage process and buying your home.
3. We have relationships with the vendors. We have worked with the local title companies, appraisers, builders, insurance companies, realtors, etc. countless times and have built good relationships with them to ensure a smooth home-buying process for you. We can also recommend what companies we believe are the best to work with in the area.
4. We have faster pre-qualification and response time. We want you to get the home you want, so we work faster to get your pre-qualified and don't make you wait days or weeks for a response.
5. We work with your preferences. Whether you prefer to apply online and use email throughout the entire process or have in-person meetings, we fit your mortgage to you.
If you have questions about where to get started on buying a home, fill out the mortgage contact form below or start the process and get pre-qualified quickly!
Read More of Our Mortgage Blogs!

CONTACT US