ABOUT VISIONBank
We're a proud Fargo/West Fargo business. We are 100% focused on the people and businesses in the communities and surrounding areas. By staying based in the Fargo area for over 20 years, we can continue to be on a first-name basis with our clients and help support local businesses and non-profits wholeheartedly.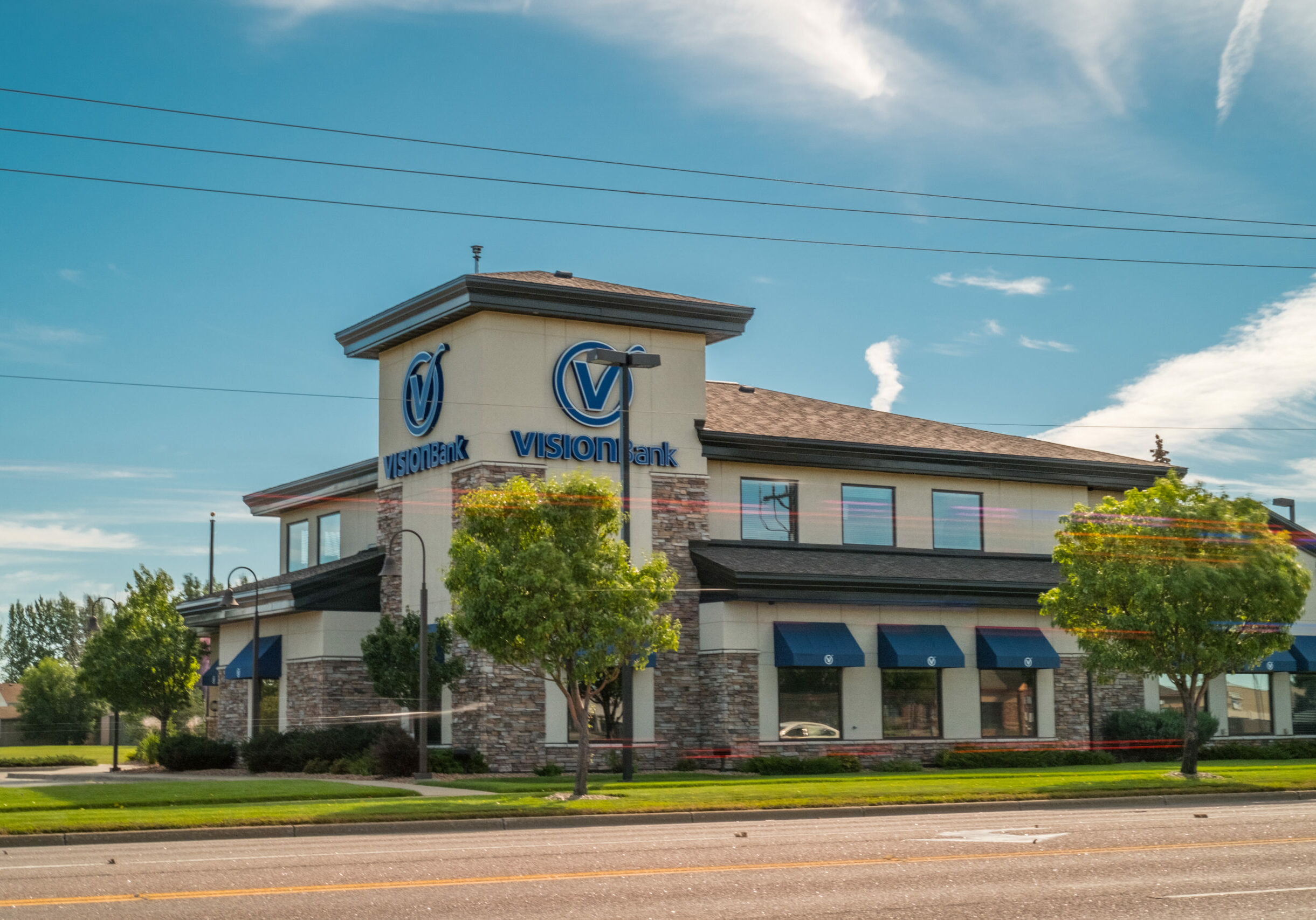 Founded on "Getting It Done"
VISIONBank was founded on a very simple and decisive way of doing business - "Getting it Done" in every aspect by providing the best in banking products and services while delivering responsively and finishing well. We are committed to "Getting It Done" for…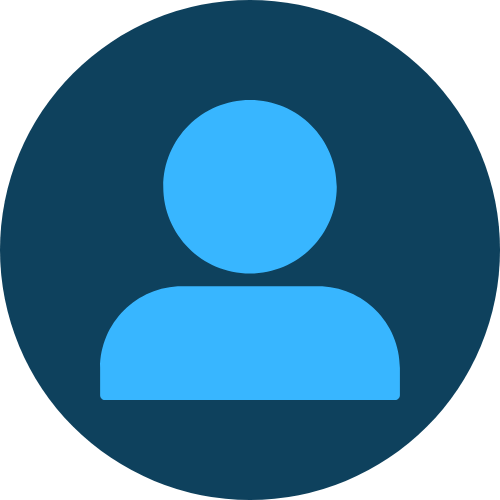 Our Clients
We are committed to exceeding our clients expectations and providing them with a banking experience second to none.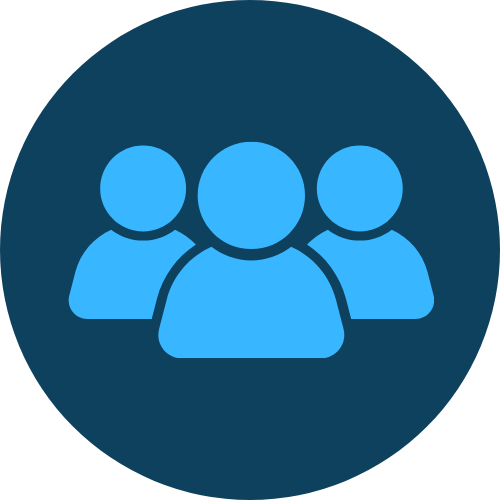 Our Team
We are committed to developing our team by providing opportunities to grow both personally and professionally.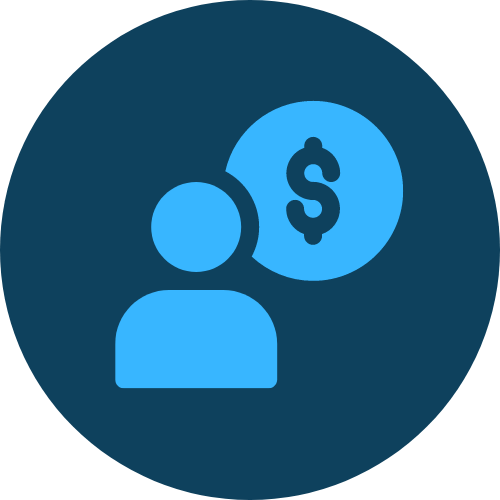 Our Shareholders
We believe in building an organization that is strategic, entrepreneurial, anticipatory, and compliant while providing a reasonable rate of return.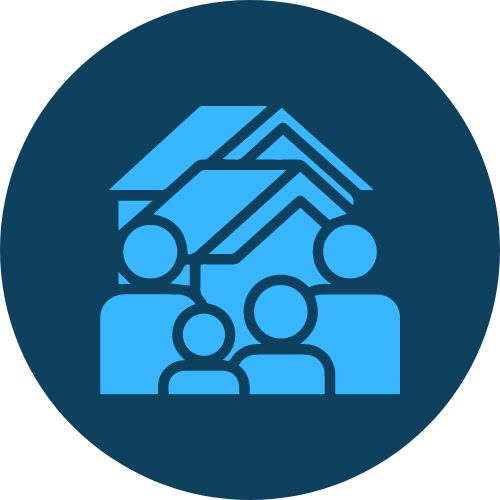 The Communities We Serve
We pledge to serve our communities by accepting a corporate leadership role and volunteering our time and talents to "give back" unselfishly.
VISIONBank is a locally-owned community bank that was started in 2003 by a team of experienced bankers who were committed to providing exceptional service and building an organization that would never lose that small town bank connection to its clients. Walk into the lobby of one of the VISIONBank locations and you will think you were walking into the great room of a home – fireplace, grand piano, a fridge that customers can find their favorite pop, and even a couple of friendly black Labradors named Scout and Piper that come to work everyday.
The seasoned lending team has earned the Small Business Administration's District Director's Award as one of the top producing SBA lending partners in the state of North Dakota every year since 2010.
VISIONBank was founded on the fundamental principle of 'Getting it done,' and it shows in our commitment to our clients, employees, and our community involvement. "We were the first bank chartered in over 30 years in the state of North Dakota and we are proud and thankful that we have been well received by the clients and communities we serve," says Carey. "We are excited about the continued growth of our communities and we will remain responsive to the changing needs of our clients. We also have some exciting changes on the horizon."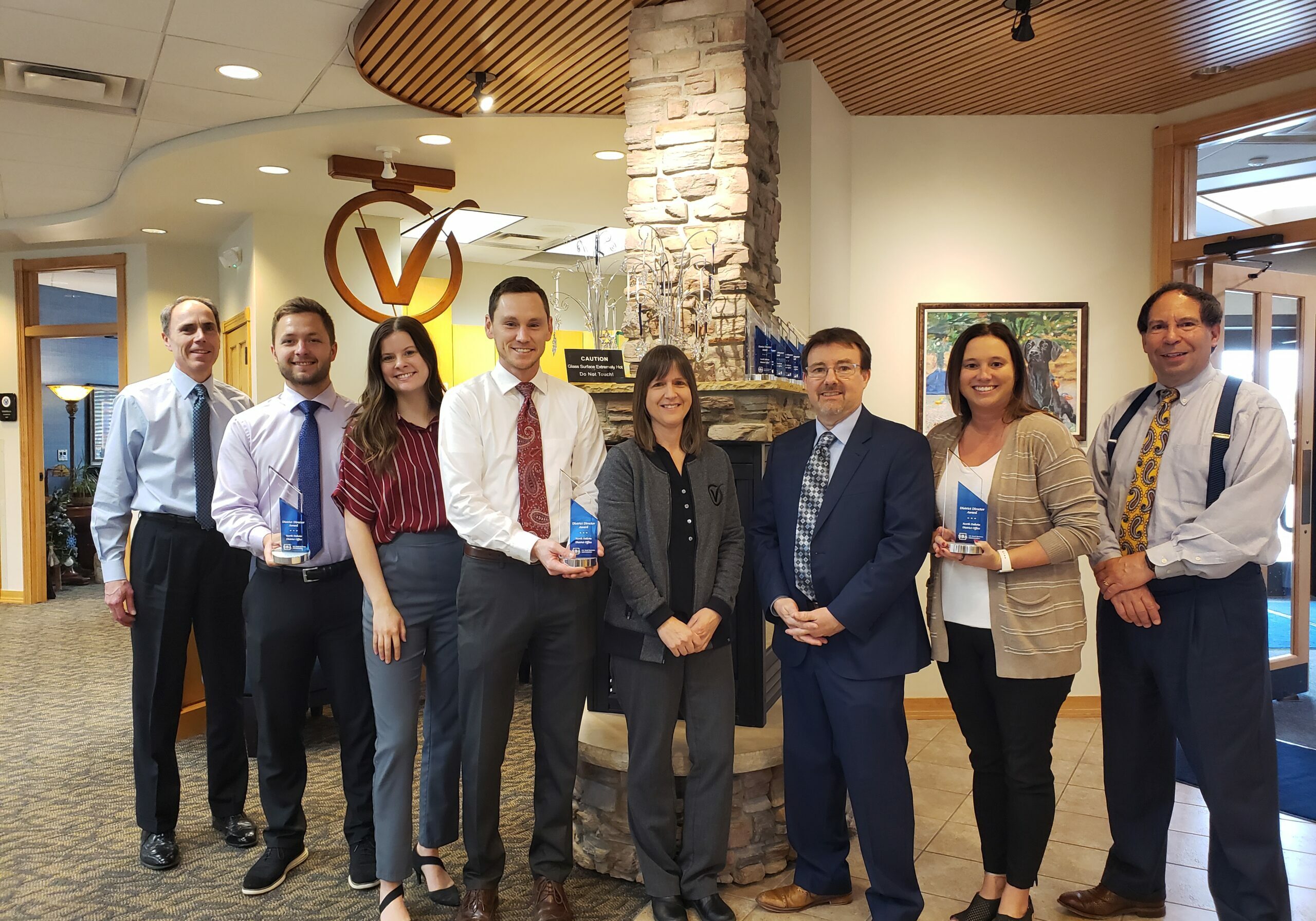 Our Team
Meet the Faces of VISIONBank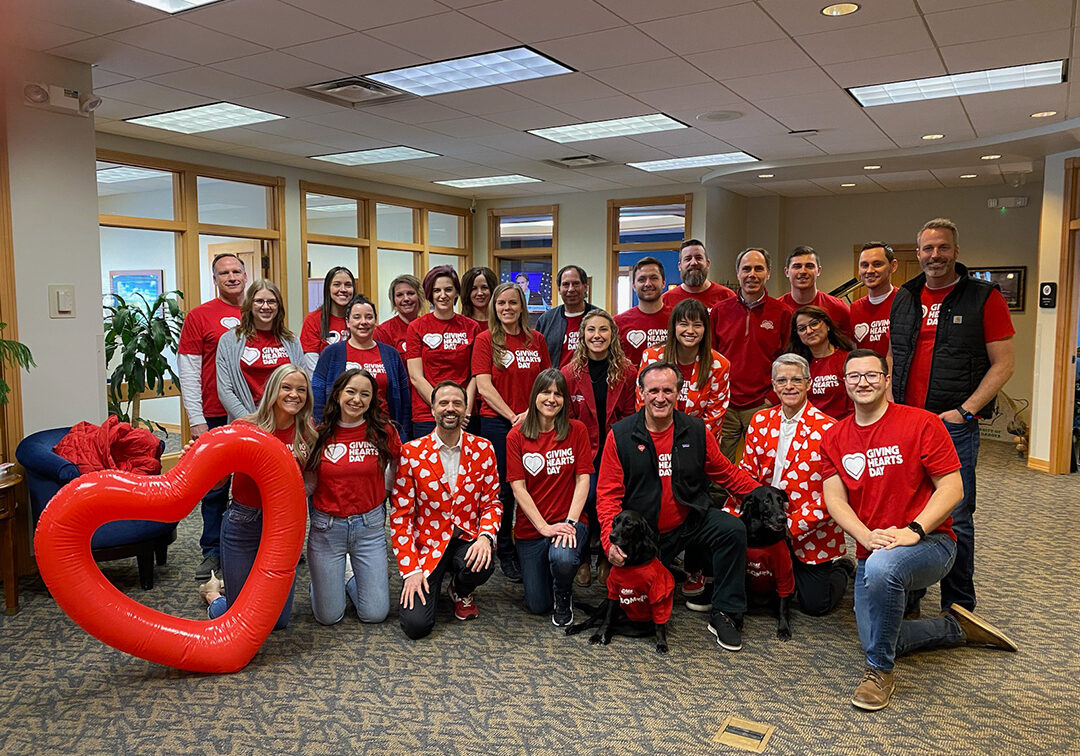 What is Giving Hearts Day?

Giving Hearts Day is the most generous day of the year. It was launched as the first one-day 'virtual' fundraising event in 2008 by Impact Foundation and is co-hosted by Dakota Medical Foundation and Alex Stern Family Foundation. Participating charities receive Impact Institute training as preparation for year-round fundraising success, and take part in Giving Heart Day. It has become a gateway for people to connect to causes doing good work in areas they passionately care about. Since 2008, over 500 charities and causes in North Dakota and western Minnesota have benefited from over $165 million raised on Giving Hearts Day.

Our President, Dan Carey, is the Chairman of Impact Foundation and also Executive Director of the Alex Stern Family Foundation.

VISIONBank's GHD Video Contest

Starting in 2012, VISIONBank has been a proud sponsor of Giving Hearts Day and the host of the Giving Hearts Day Video Challenge. Participating charities are given the option to make a video highlighting their organization and what GHD means to them. These videos are then posted on our Giving Hearts Day page to be voted on by anyone and everyone. On Giving Hearts Day, the organizations with the most votes on their video are each given a donation by VISIONBank.