6 Reasons Why Buying is Better Than Renting
Making the decision to buy a home is a big one, but there are more benefits to buying versus renting:
With a fixed-rate mortgage on a home purchase, your mortgage payment is more predictable than renting costs. Rental companies can increase the price whenever unless you are in a rent-controlled building or neighborhood.
While buying a home may be scary or your payments might be more than your rent, once your loan is paid off you will be mortgage-free. Rent is not money you can get back; it's benefiting your renting company not you.
Your payments are helping you build equity in the house, one the of easiest ways to build wealth and allows you to make more significant investments in the future.
When you make on time payments to your monthly mortgage you help build your credit score!
Home ownership allows possible deductions for mortgage interesest, first time homebuyers and at home office expenses.
Don't like the color of the walls? Paint them. Don't like the flooring in the kitchen? Replace them. It is your house, which means you get to make it your own and can redecorate it however you want.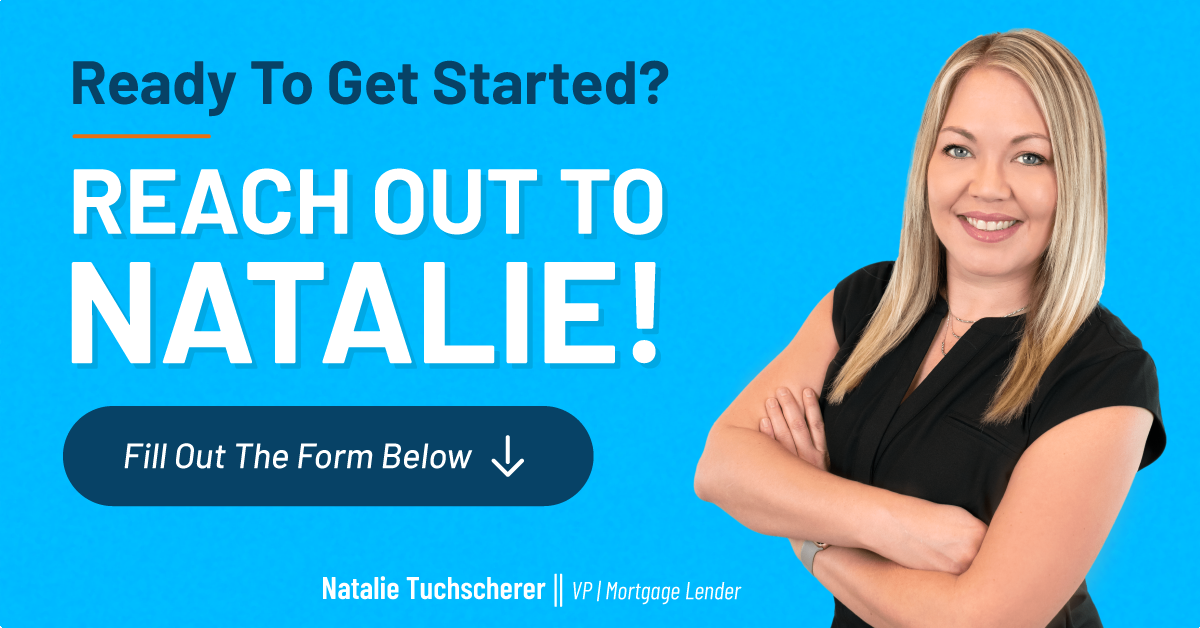 Do you feel more excited to purchase a home and stop renting? We are here to help! Start the mortgage process today or fill out the form below and we will contact you.

CONTACT US