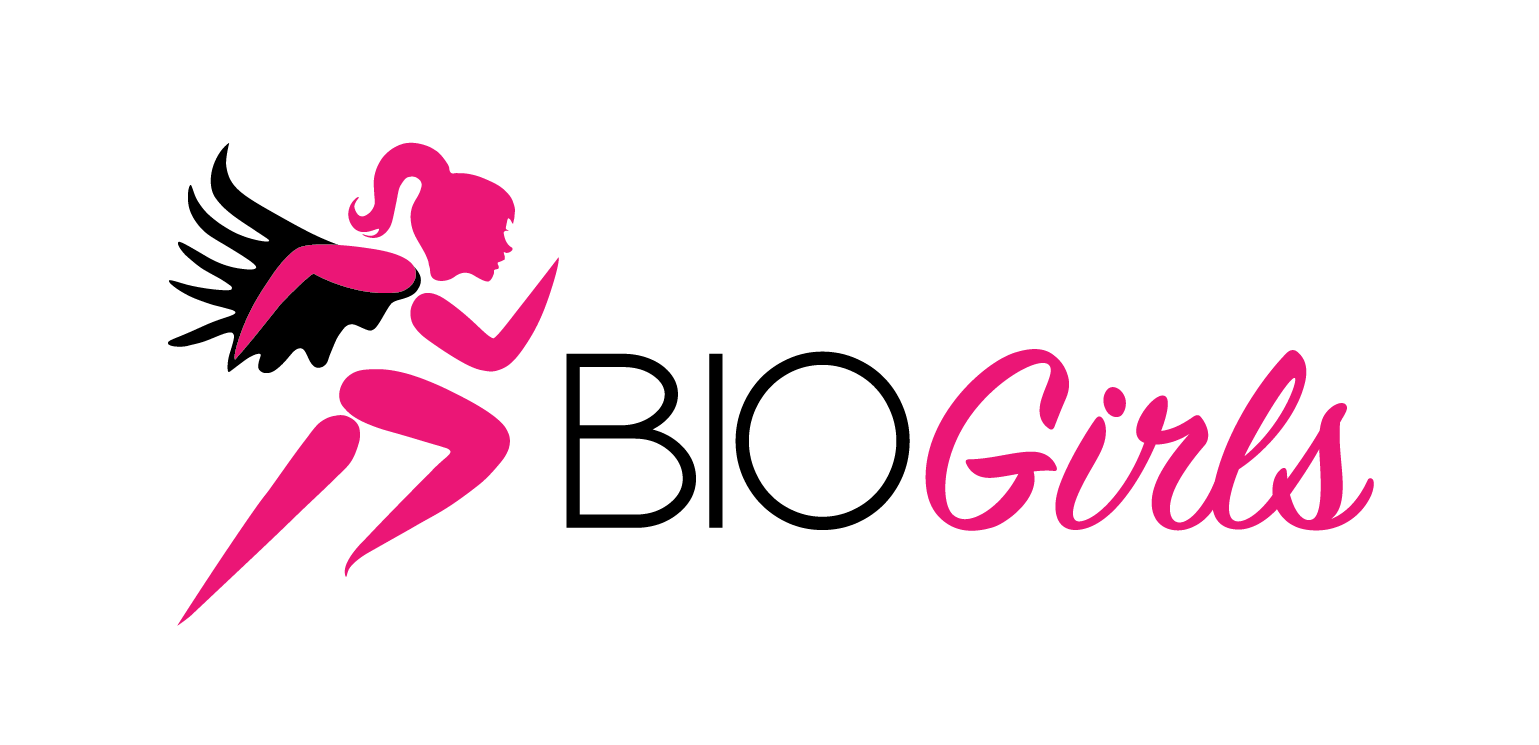 BIO Girls is proven, through independent research, to increase the self-esteem of adolescent girls. This year, 2,200 girls will participate in BIO Girls and will:
– Practice real-life scenarios they may encounter during adolescence equipping them with useful & necessary skills to use as they grow.
– Practice self-love & identify inner strengths, rather than continuously comparing to the endless highlight reels driven by social media.
– Demonstrate accountability, set goals & work towards goal attainment.
– Strengthen their support network with peers & adults in their community.
– Serve others & learn that giving back/paying it forward has no minimum age requirement.
– Lead by example, which increases the impact of BIO Girls beyond the number of participants each year.