OPEN AN ACCOUNT
Open a personal checking, savings, or certificate of deposit online today!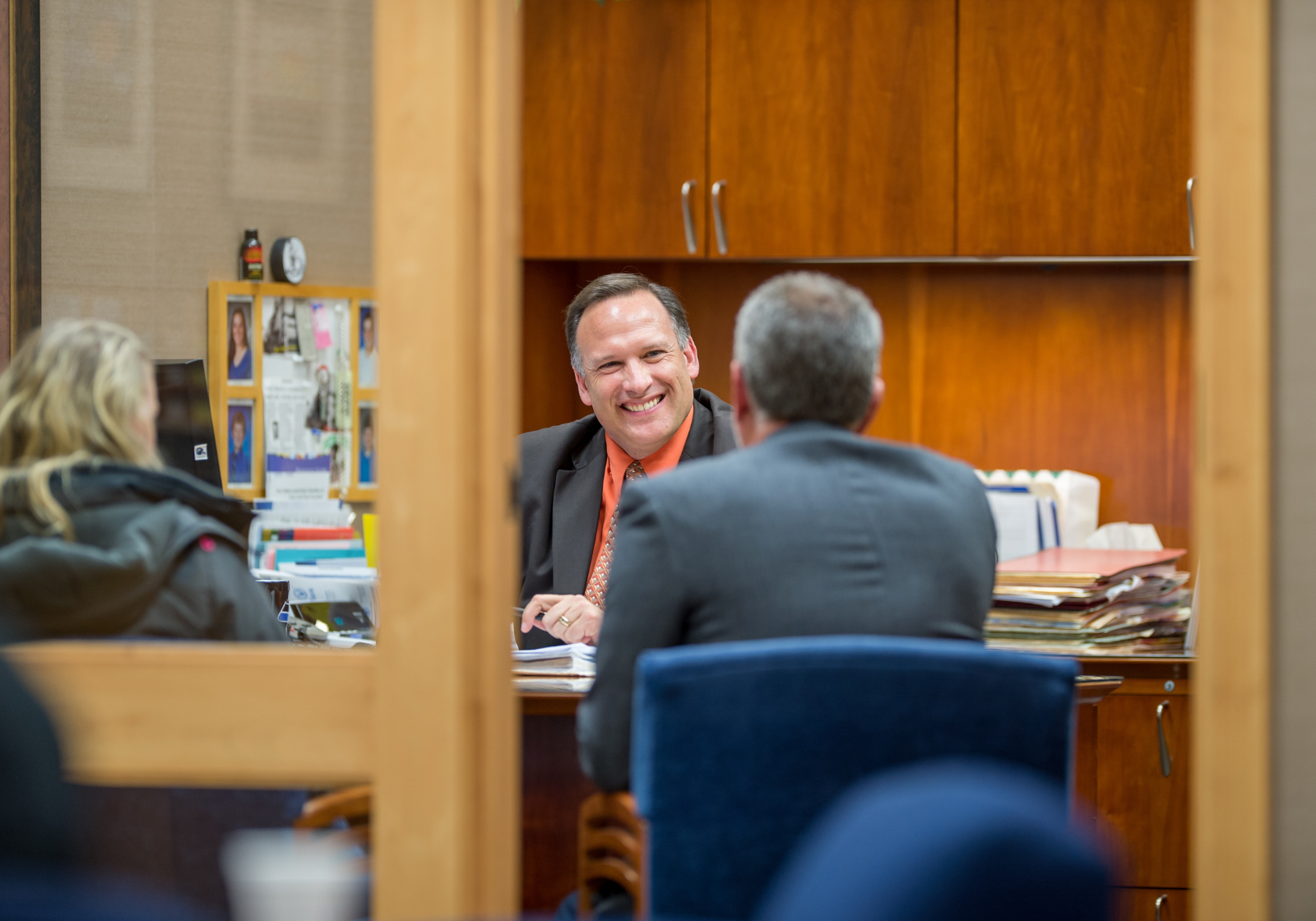 PERSONAL CHECKING
Free Checking
Ultimate Checking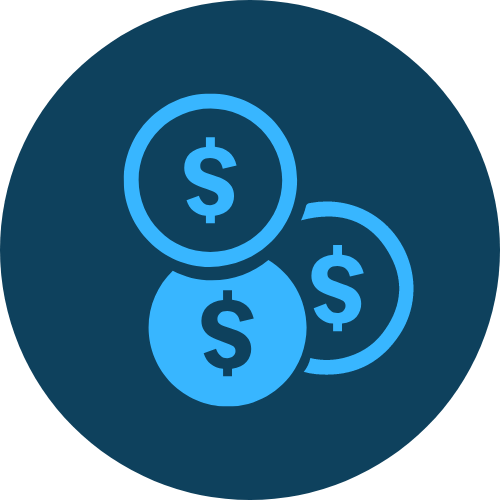 PERSONAL SAVINGS
Regular Savings
Money Market Savings
Ultimate Money Market Savings
PERSONAL CD's
3 Month, 6 Month, 9 Month, 12 Month, 15 Month, 18 Month, 24 Month, 36 Month, 48 Month, & 60 Month
Need Help or Have Questions?
Fill out the form below and we'll be in touch soon!