SOCK AWAY SAVINGS
Grow your savings account without the extra work!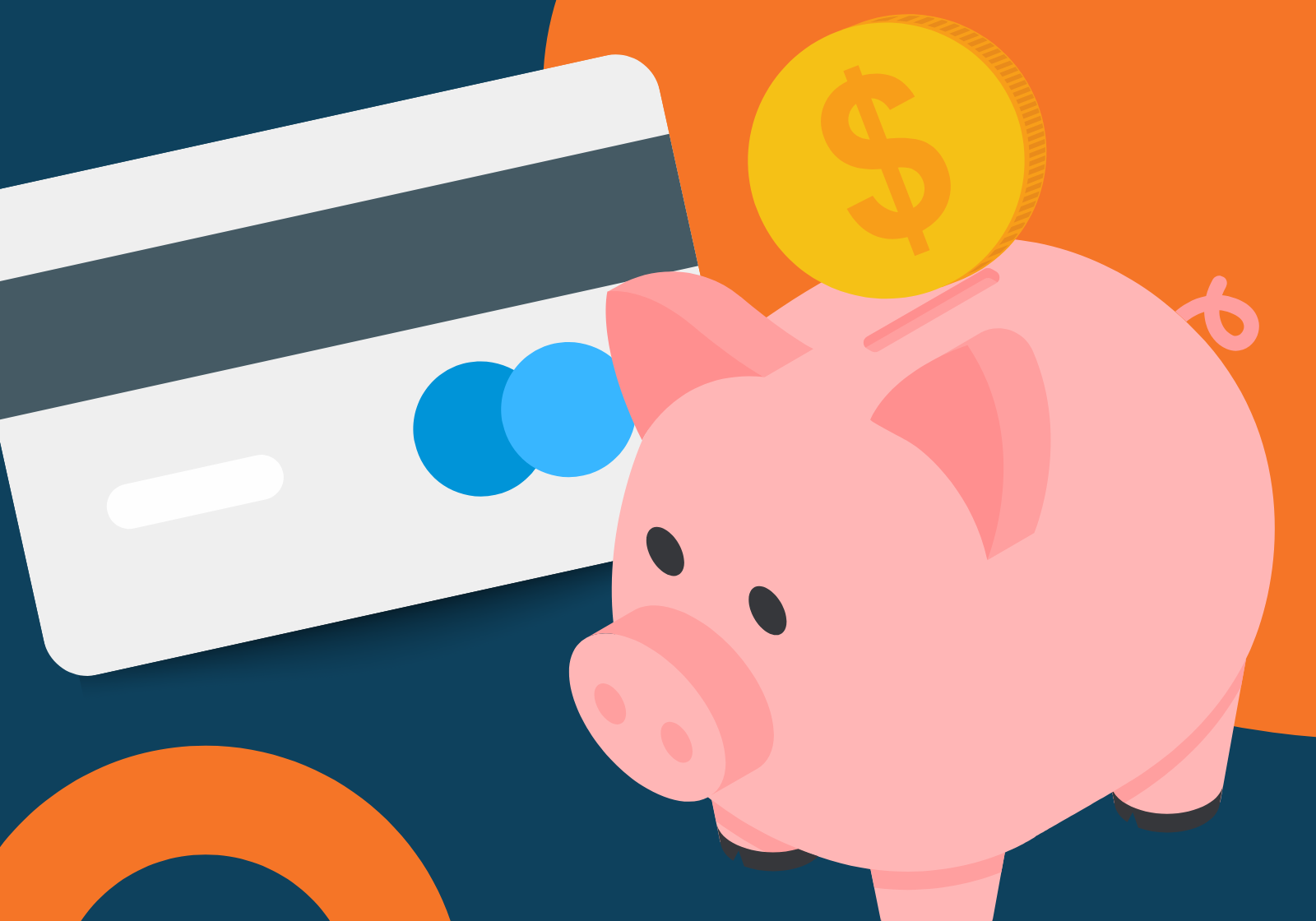 Round all your debit card transactions up to the next dollar, 2 dollars, or 5 dollars automatically.
How it works: Simply fill out the form below and we will activate Sock Away Savings to link your checking and savings account.
Yes, it's that simple!