Tips for Buying a Lot for Your New Home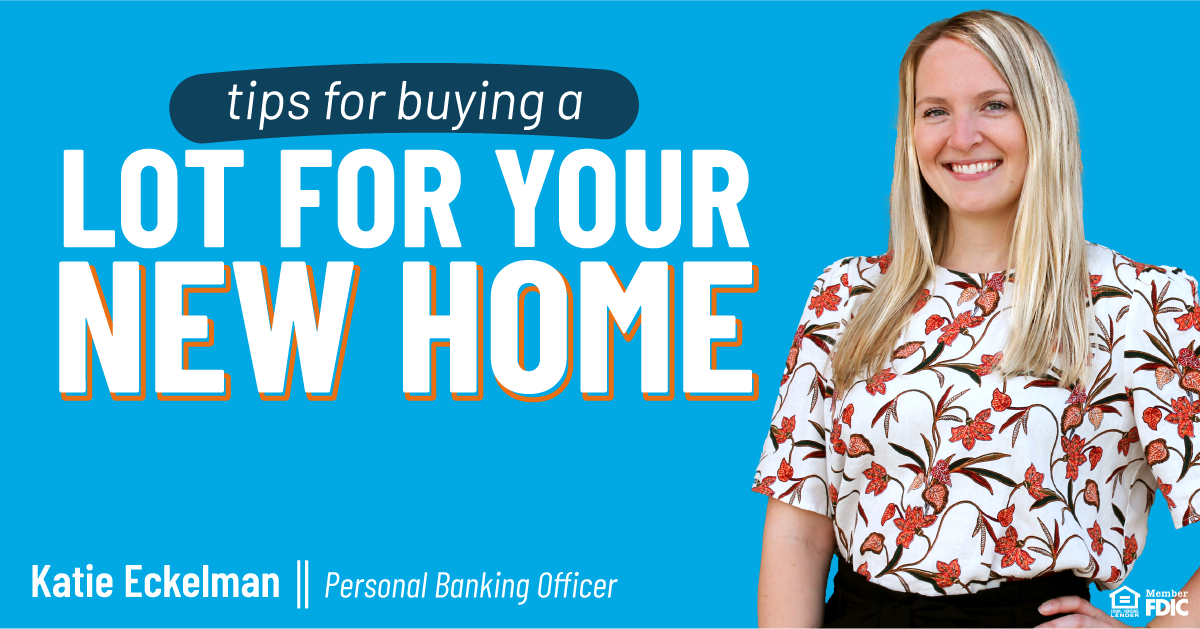 So, you want to build your dream home from the ground up – wonderful! Here are four must-dos before you buy that perfect residential lot.
Decide On Community Style
Think about what type of community you want to build in. Near schools, bike paths, shopping, and businesses, whether you want your neighbors close or a mile away… buying your own lot gives you so many options to choose from.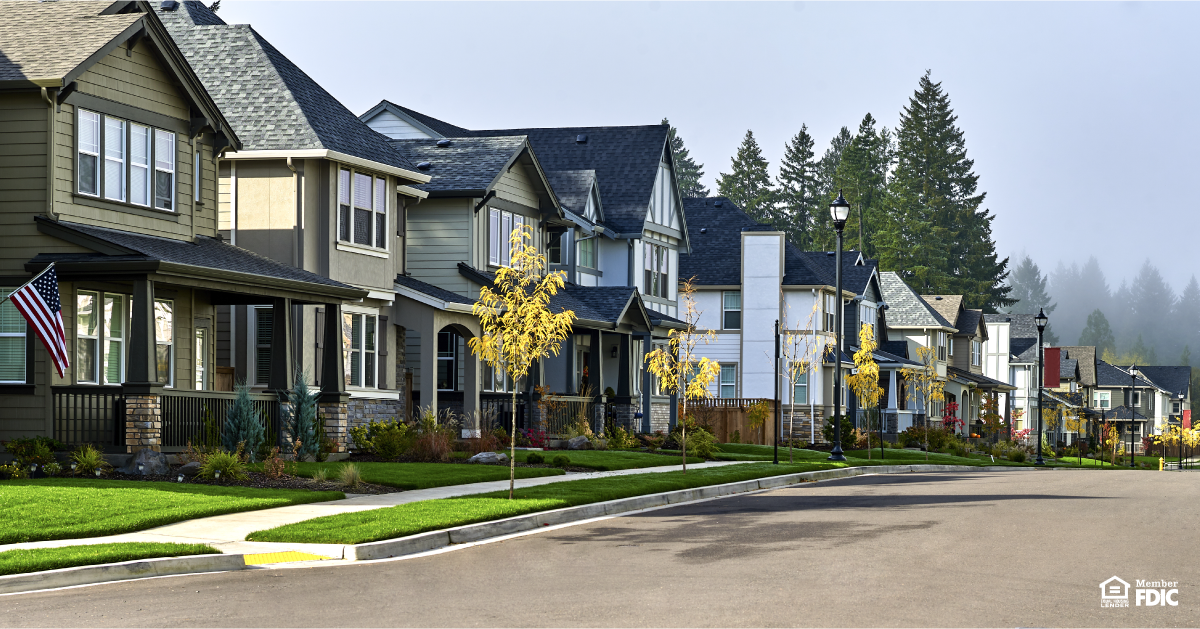 Buying a lot means choosing a builder (usually). Do your research on potential builders in the area. You will want to consider if you want a completely customized home or the ability to choose from a few stock options. Some lots come with a particular builder already attached/provided.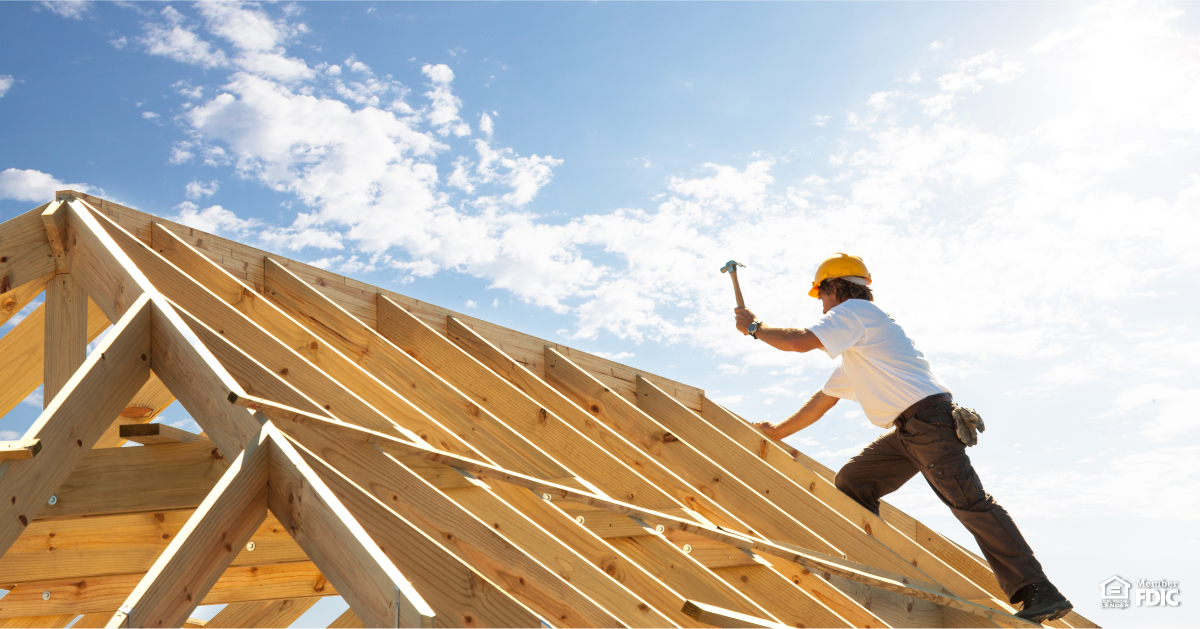 Doing a site visit is critical. You want to be sure you see the entire property and surrounding area. Certain things can go unnoticed in photos such as environmental problems.
Work with an experienced buyer's real estate agent or broker during the purchase process. If possible, have your builder or architect involved before committing to a lot or land.
Are you ready to talk financing options or looking to ask a few more questions? Give us a call today at 701.364.2020 and ask for Jeff or Katie, or fill out the form below and Jeff or Katie will reach out to you shortly!

CONTACT US